Benefits & Features
60,000 Mile Warranty
Wet Traction
AquaChannel grooves increase water evacuation to reduce hydroplaning for maximize wet traction.
Quiet Ride
Innovative noise reduction tread pattern minimizes road noise.
Refined Handling
ComfortFlex provides smoother transitions and impact absorption for optimized handling.
Environmentally Friendly
Assurance ComfortDrive is constructed with products like soybean oil and rice hush ash to reduce waste going to landfills.
Wear Gages
Provides a quick and easy way to see if tire replacement is needed.
Tire Description
Goodyear Assurance ComfortDrive built for sedans, coupes, crossovers, and SUVs drivers wanting a smooth ride with premium comfort. Assurance ComfortDrive is a grand touring all-season tire the provides grip on dry, wet, and light snow-covered roads. Carries a 60K mileage warranty for miles of confident driving.
read more
Available Sizes
How do I find my tire size?
The tire size for your vehicle can be found in two places:
1 On tire sidewall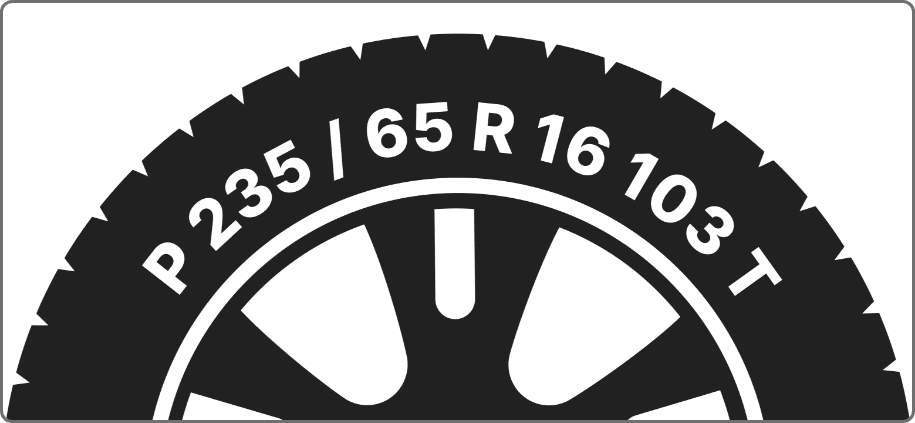 2 Inside the door jamb
*All Goodyear tires may continue to be developed with manufacturer changes. That being said, Tire Agent and the manufacturer have the right to change these tire specifications at any time without notice or obligation.