Benefits & Features
80,000 Mile Warranty
Confident Braking
Tested on wet and dry road conditions for on vehicle braking, Defender 2 stopped in shorter distances than three leading competitive tires.
Quiet Comfortable Ride
Designed for a smooth, even wear so the last miles are just as quiet and comfortable as the first mile.
Long Tread Life
Designed to provide up to 2 more years of tread life than leading competitors.
Tire Description
Michelin Defender 2 designed for passenger cars and CUVs. This tire delivers long miles by more than 25,000 miles then three leading competitive products on treadwear testing, thats 2 years of extra tread life. Defender 2 is backed with an 80,000-mile tread life warranty and 6-year standard warranty.
read more
Available Sizes
How do I find my tire size?
The tire size for your vehicle can be found in two places:
1 On tire sidewall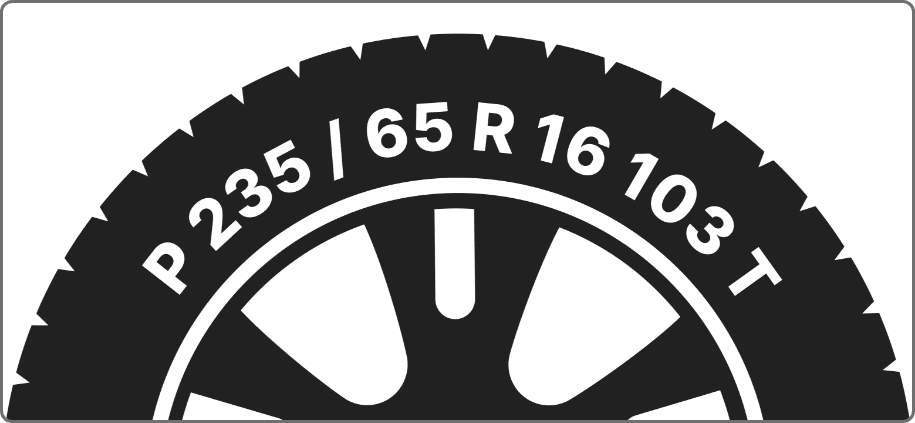 2 Inside the door jamb
*All Michelin tires may continue to be developed with manufacturer changes. That being said, Tire Agent and the manufacturer have the right to change these tire specifications at any time without notice or obligation.