Benefits & Features
Road Hazard Protection
Road Hazard Protection
Manufacturer provides Road Hazard Protection with purchase.
Roadside Assistance
Roadside Assistance
Manufacturer provides Roadside Assistance with purchase.
50,000 Mile Warranty
Tire Description
The ExtremeContact DWS06 Plus is the next level up for Continentals ExtremeContact line of tires. It provides excellent all weather performance for sports cars and aggressive drivers.
Ultra-high performance means that this tire is designed with exceptional braking, accelerating, and cornering capabilities. These assets are important for aggressive drivers of sports sedans and coupes. This tire remains stiff, especially on the sidewalls, so it can keep its shape while cornering (which applies uneven pressure to the tire) and maintain maximum tread to pavement contact. This reduces slipping and uneven wear. Added sipes and deep tread voids allow this tire to be used year-round through snow, ice, and water.
read more
Available Sizes
How do I find my tire size?
The tire size for your vehicle can be found in two places:
1 On tire sidewall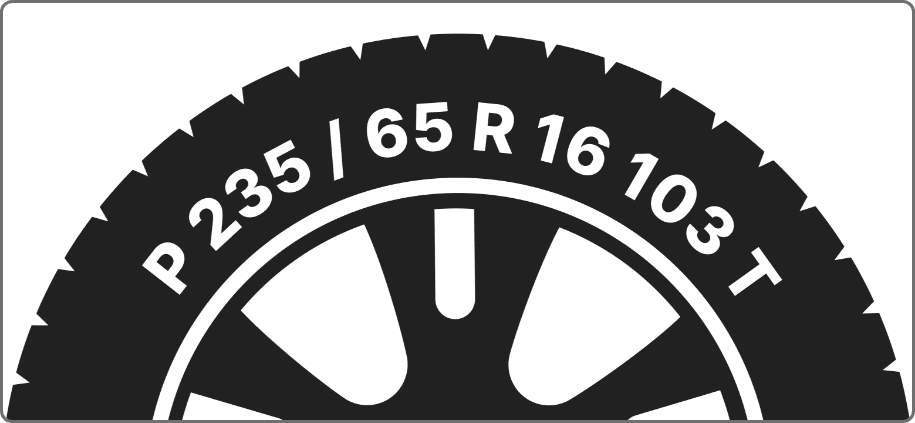 2 Inside the door jamb
*All Continental tires may continue to be developed with manufacturer changes. That being said, Tire Agent and the manufacturer have the right to change these tire specifications at any time without notice or obligation.