Benefits & Features
Reduce Hydroplaning
Three, wide, circumferential grooves help channel water and reduce hydroplaning.
S-Shape Treads
The special S-shaped tread design works to improve braking and cornering.
Solid Center Ribs
Three solid center ribs improve braking and traction, especially at high speeds.
Lateral Grooves
Lateral grooves flush water away from the center of the tire which increases performance in wet conditions.
High Stiffness Treads
Improves sports performance on warm, dry, roads.
Ride Comfort
The tread compound on this tire reduces rolling resistance and road noise, resulting in a quiet ride.
Tire Description
The Pirelli P Zero is a thirty year old tire design that has been tweaked and optimized to maintain the best possible performance in the modern day.
Summer Extreme Performance
This summer extreme performance tire provides extremely high levels of steering response a tire to driver feedback. This is due to a unique construction that keeps the tire stiff and sends vibrations up to the driver. Drivers using this tire will experience outstanding grip on dry pavement and superior cornering performance. In exchange this tire is a bit noisy, stiff, and lacks the longer tread life of standard summer tires.
read more
Available Sizes
How do I find my tire size?
The tire size for your vehicle can be found in two places:
1 On tire sidewall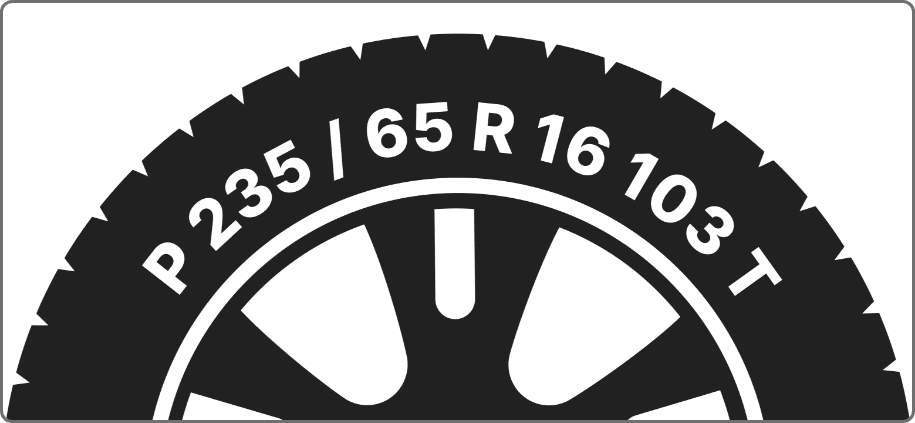 2 Inside the door jamb
*All Pirelli tires may continue to be developed with manufacturer changes. That being said, Tire Agent and the manufacturer have the right to change these tire specifications at any time without notice or obligation.