Benefits & Features
70,000 Mile Warranty
Enhanced Traction
Works with P7 AS Plus 3 new tread design to provide improved handling for both dry and wet roads.
Extended Tread Life
New tread design features an innovative tread compound to extend the tread life for more mileage while providing driving confidence and is backed with a 70,000-mile tread life warranty.
Enhanced Driving Experience
Achieved by adding full tread depth sipes to improve traction, handling and braking.
Tire Description
Pirelli's new, completely redesigned Touring All-Season tire built for your sedan and coupes. The P7 AS Plus 3 is offered with a new tread design and overall construction to achieve long mileage, better handling on wet or dry roads, improved performance during the winter months, and offers a smooth and comfortable quiet ride.
read more
Available Sizes
How do I find my tire size?
The tire size for your vehicle can be found in two places:
1 On tire sidewall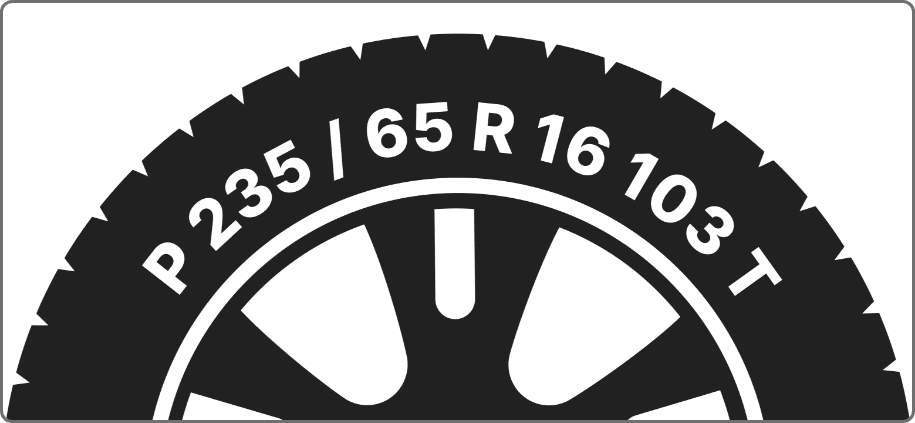 2 Inside the door jamb
*All Pirelli tires may continue to be developed with manufacturer changes. That being said, Tire Agent and the manufacturer have the right to change these tire specifications at any time without notice or obligation.