Benefits & Features
20,000 Mile Warranty
Tire Description
The MICHELIN® PILOT® Sport 4 SUV turns your SUV into a sports car. This summer performance tire made for drivers of SUVs and crossovers provides excellent handling on both wet and dry roads.
Sport SUV/Light Truck Tire – Summer
This Sport SUV and light truck tire offers a mix of style and performance. A set of these tires will provide superior handling and exquisite luxury. The low profile and wide footprint minimize rolling resistance, increases fuel economy, lowers road noise, and rolls smooth as butter. This tire is intended for dry and wet pavement; therefore, it offers a series of water evacuating features that work together to keep maximum rubber on the road.
read more
Available Sizes
How do I find my tire size?
The tire size for your vehicle can be found in two places:
1 On tire sidewall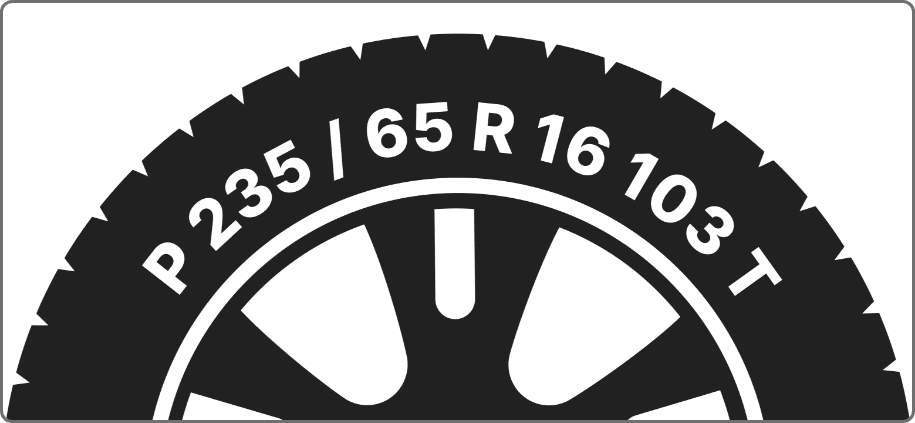 2 Inside the door jamb
*All Michelin tires may continue to be developed with manufacturer changes. That being said, Tire Agent and the manufacturer have the right to change these tire specifications at any time without notice or obligation.