Benefits & Features
45,000 Mile Warranty
Tire Description
The Michelin Pilot Sport All Season provides ultimate all season wet and dry grip along with winter confidence. With a design that stands out, this tire is suercar certified and was the first all season tire chosen by Chevorlet for the Corvette.
Performance All-Season
This tire offers handling and traction all year long, including light snow traction. The style and tread make it an attractive tire and the tread profile allow less rolling resistance for a smooth and quiet ride. In addition, drivers will experience above average handling at high speeds and while cornering. This tire is mainly designed for stability in all-weather but it has a few sporty features as well.
read more
Available Sizes
How do I find my tire size?
The tire size for your vehicle can be found in two places:
1 On tire sidewall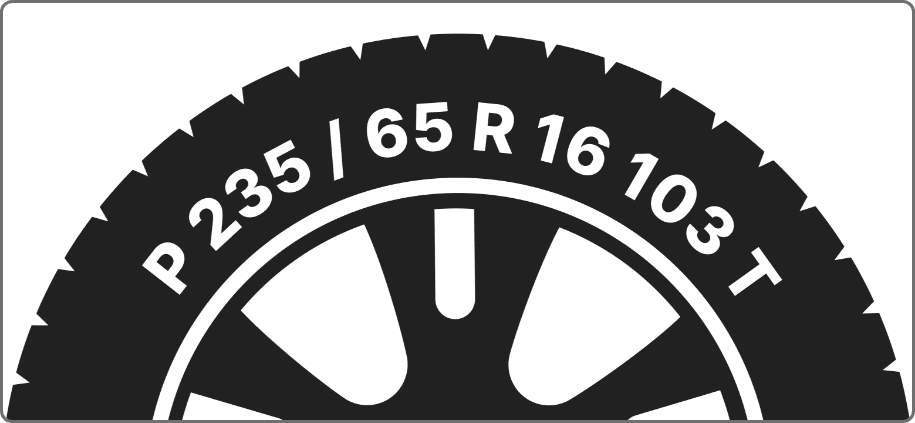 2 Inside the door jamb
*All Michelin tires may continue to be developed with manufacturer changes. That being said, Tire Agent and the manufacturer have the right to change these tire specifications at any time without notice or obligation.