Benefits & Features
Roadside Assistance
Roadside Assistance
Manufacturer provides Roadside Assistance with purchase.
Bi-Compound Technology
A specially designed pair of endurance racing compound that delivers faster track times.
Asymmetric Treads
Improves track performance by an average of -1.8 seconds per lap.
Wet Track
Due to 2% deeper tread depth, these tires provide -1.2 seconds on each lap time.
Track Longevity Technology 2.0
Special technology in this tire allows for 50% more laps than the leading competitors.
Variable Contact Patch 3.0
With the best contact patch that Michelin offers in an all weather capable tire, you'll experience incredible traction and control with this long lasting tire.
Tire Description
Developed in partnership with AMG SLS Coupe Black Series, Porsche 911 GT3, Porsche 918 Spyder, and the Ferrari 458 Special - this tire is maxed out on track day performance features.
Streetable Competition
read more
Available Sizes
How do I find my tire size?
The tire size for your vehicle can be found in two places:
1 On tire sidewall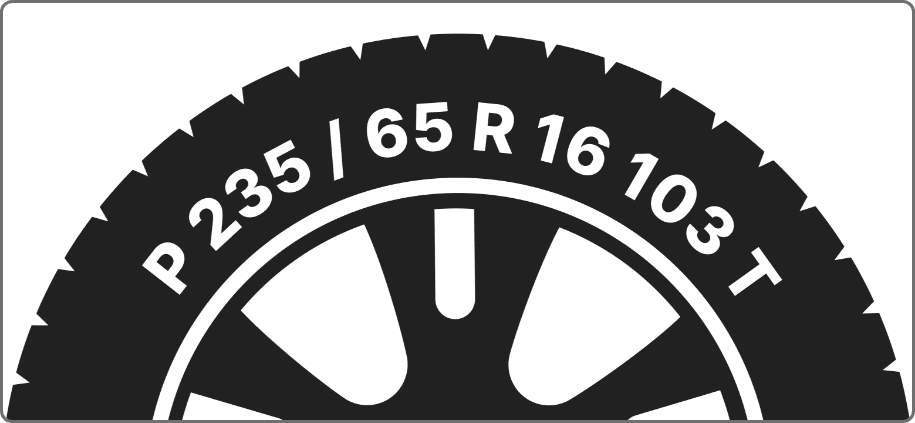 2 Inside the door jamb
*All Michelin tires may continue to be developed with manufacturer changes. That being said, Tire Agent and the manufacturer have the right to change these tire specifications at any time without notice or obligation.