Benefits & Features
3D Sipes
Three dimensional sipes offer superior handling and braking on dry roads.
Reduce Hydroplaning
Circumferential grooves push away water and reduces hydroplaning.
Multiple Sipes
Multiples sipes further increase traction and acceleration.
Tread Compound
A superior tread compound improves grip in all winter conditions.
Tire Description
The Winter Sottozero 3 is a rugged winter tire for high-end luxury vehicles. This tire is equipped with thousands of gripping edges that will ensure your safety and pleasure all winter long.
Winter Performance
read more
Available Sizes
How do I find my tire size?
The tire size for your vehicle can be found in two places:
1 On tire sidewall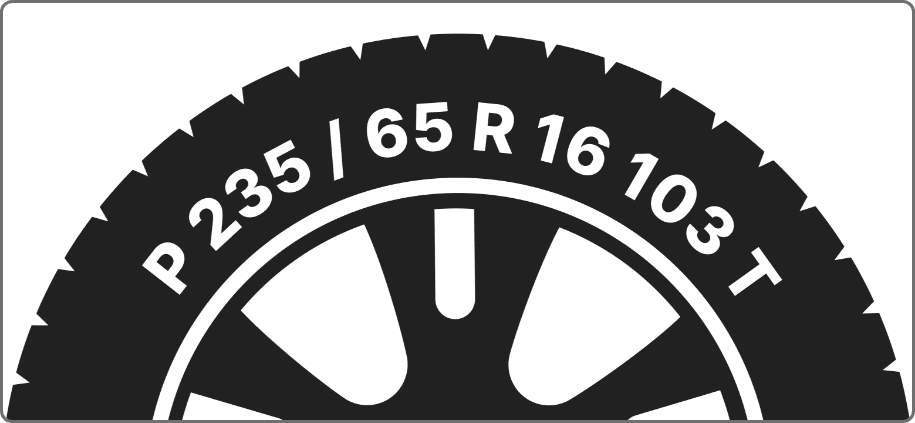 2 Inside the door jamb
*All Pirelli tires may continue to be developed with manufacturer changes. That being said, Tire Agent and the manufacturer have the right to change these tire specifications at any time without notice or obligation.