Benefits & Features
60,000 Mile Warranty
Asymmetric Treads
Offer great traction and even wear all year round.
Tread Compound
Tread compound is optimized for long treadlife and all weather traction.
Lateral Sipes
Lateral sipes flush water away from the tire and increase end of life performance.
Reduce Hydroplaning
Good water clearance between circumferential grooves.
Tire Description
The Dimax AS8 is an all weather tire tailored to sports vehicles that need a smooth, highway, tire.
read more
Available Sizes
How do I find my tire size?
The tire size for your vehicle can be found in two places:
1 On tire sidewall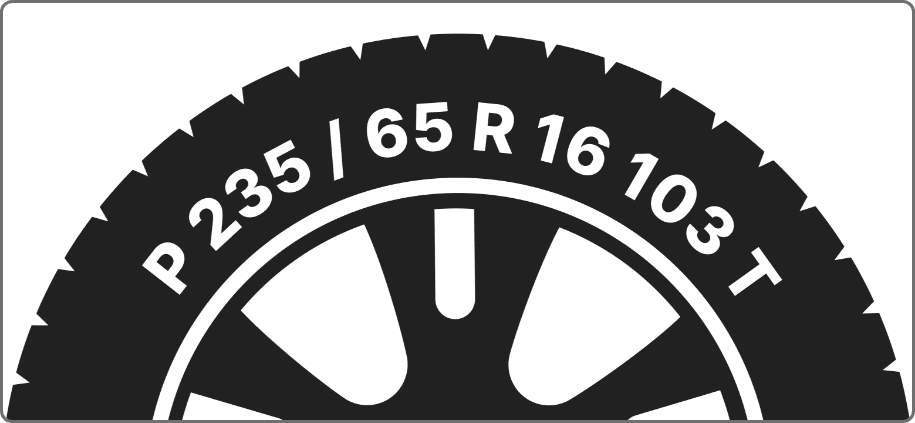 2 Inside the door jamb
*All Radar tires may continue to be developed with manufacturer changes. That being said, Tire Agent and the manufacturer have the right to change these tire specifications at any time without notice or obligation.