Benefits & Features
Fuel Efficient
Fuel Efficient
This tire is designed to improve fuel efficiency.
70,000 Mile Warranty
Tire Description
The Scorpion All Season Plus 3 is Pirelli's new, completely redesigned Touring All-Season tire for crossovers, sport utility vehicles, and pick-up trucks. Part of Pirelli's Plus line of products, the Scorpion All Season Plus 3 is designed to better meet the needs of drivers in the North American market. It sports a new tread pattern, compound and construction yielding outstanding mileage, enhanced snow performance, improved wet / dry handling, and increased comfort with a quieter ride compared to its previous generation.
Highway All Season Light Truck/SUV
read more
Available Sizes
How do I find my tire size?
The tire size for your vehicle can be found in two places:
1 On tire sidewall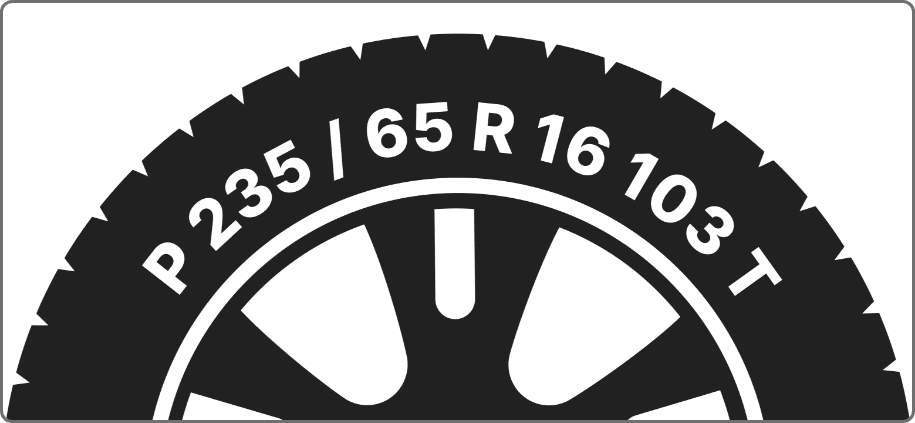 2 Inside the door jamb
*All Pirelli tires may continue to be developed with manufacturer changes. That being said, Tire Agent and the manufacturer have the right to change these tire specifications at any time without notice or obligation.