Benefits & Features
50,000 Mile Warranty
Staggered Tread Blocks
Improve grip on soft terrain.
Ride Comfort
Despite the aggressive make-up of this tire, the staggered treads allow great road manners and ride comfort.
Multi-Directional Sipes
Improves grip on wet conditions.
Rugged Shoulder Blocks
Improve traction and braking.
Self Cleaning Treads
Treads designed to eject stones and grip the surface better.
Tire Description
The Scorpion All-terrain Plus delivers exceptional off-road performance. It provides excellent handling and control on rocky, snowy, muddy, and soft terrain.
All-Terrain w/ Mountain Snowflake
This winter capable all-terrain tire provides drivers with stiff treads wrapped around a stiff and durable carcass. Added sipes and a softer tread compound allow this tire to grip ice and packed snow more effectively. This tire's ability to handle harsh winter conditions has earned it the Three Peak Mountain Snowflake Symbol. The sidewalls of this tire are reinforced in order to block rocks or other debris from cutting or chipping away at the tire. Deeper grooves between tread blocks further increase grip on off-road conditions. However, these treads are staggered and constructed in such a way that they do not create excessive vibration while rolling on flat surfaces, such as roads. This allows the tire to drive on roads without wearing out or agitating the driver.
read more
Available Sizes
How do I find my tire size?
The tire size for your vehicle can be found in two places:
1 On tire sidewall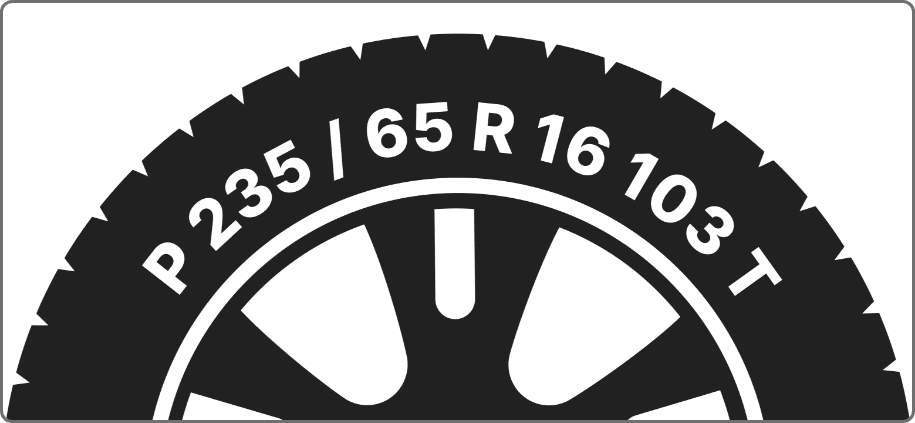 2 Inside the door jamb
*All Pirelli tires may continue to be developed with manufacturer changes. That being said, Tire Agent and the manufacturer have the right to change these tire specifications at any time without notice or obligation.