Benefits & Features
Fuel Efficient
Fuel Efficient
This tire is designed to improve fuel efficiency.
Reduce Hydroplaning
Two circumferential grooves help channel water and reduce hydroplaning.
Tread Blocks
Improve response and handling on dry roads.
Symmetric Tread Pattern
Improves handling on snowy roads and increases traction on dry pavement.
Tread Compound
These treads are compounded with material that reduced fuel consumption and increases grip on wet and snowy roads.
Tire Description
If you're looking for a good winter tire, the Scorpion Winter could be the fit you need. This tire is designed with modern SUVs and crossovers in mind. It contains features that improve traction and control trough the tough winter months.
Stud-less Winter - Cannot be studded
This stud-less winter tire contains a soft rubber compound. As the temperature drops, the treads stiffen to provide optimal grip. Treads that are too stiff in cold weather are more likely to slip and treads that are too soft will wear quicker. In addition, this tire has sipes and grooves that increase snow traction and allow the tread blocks to flex while braking.
read more
Available Sizes
How do I find my tire size?
The tire size for your vehicle can be found in two places:
1 On tire sidewall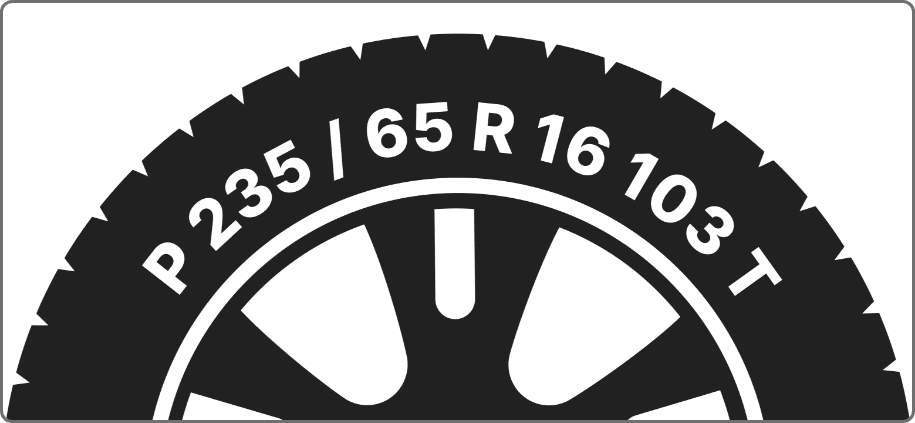 2 Inside the door jamb
*All Pirelli tires may continue to be developed with manufacturer changes. That being said, Tire Agent and the manufacturer have the right to change these tire specifications at any time without notice or obligation.