Benefits & Features
50,000 Mile Warranty
ZigZag Microgrooves
Improve traction in rain, snow, and ice.
TredLock Microgrooves
Microgrooves improve wet traction and cornering.
Reduce Hydroplaning
Good water clearance between circumferential grooves.
Wet Performance
Compounds in the tire provide excellent wet traction.
Tire Description
The Wrangler SR-A is Goodyear's best highway tire. It provides excellent handling on wet roads, a quiet ride, and slow tread wear.
read more
Available Sizes
How do I find my tire size?
The tire size for your vehicle can be found in two places:
1 On tire sidewall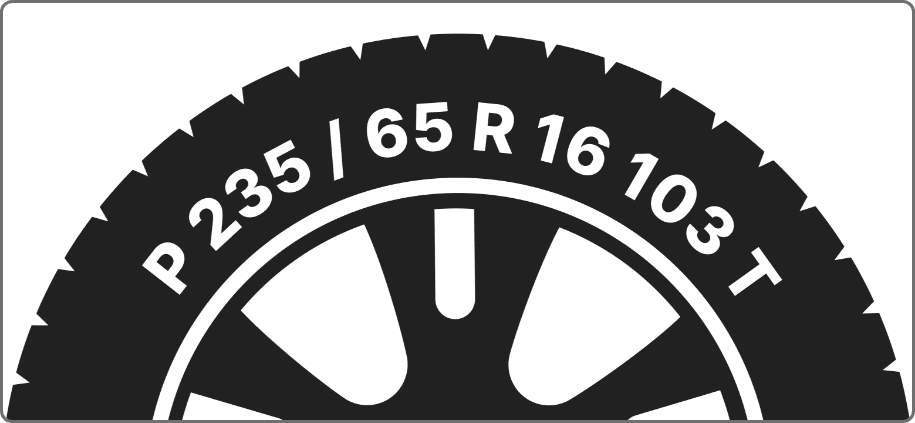 2 Inside the door jamb
*All Goodyear tires may continue to be developed with manufacturer changes. That being said, Tire Agent and the manufacturer have the right to change these tire specifications at any time without notice or obligation.