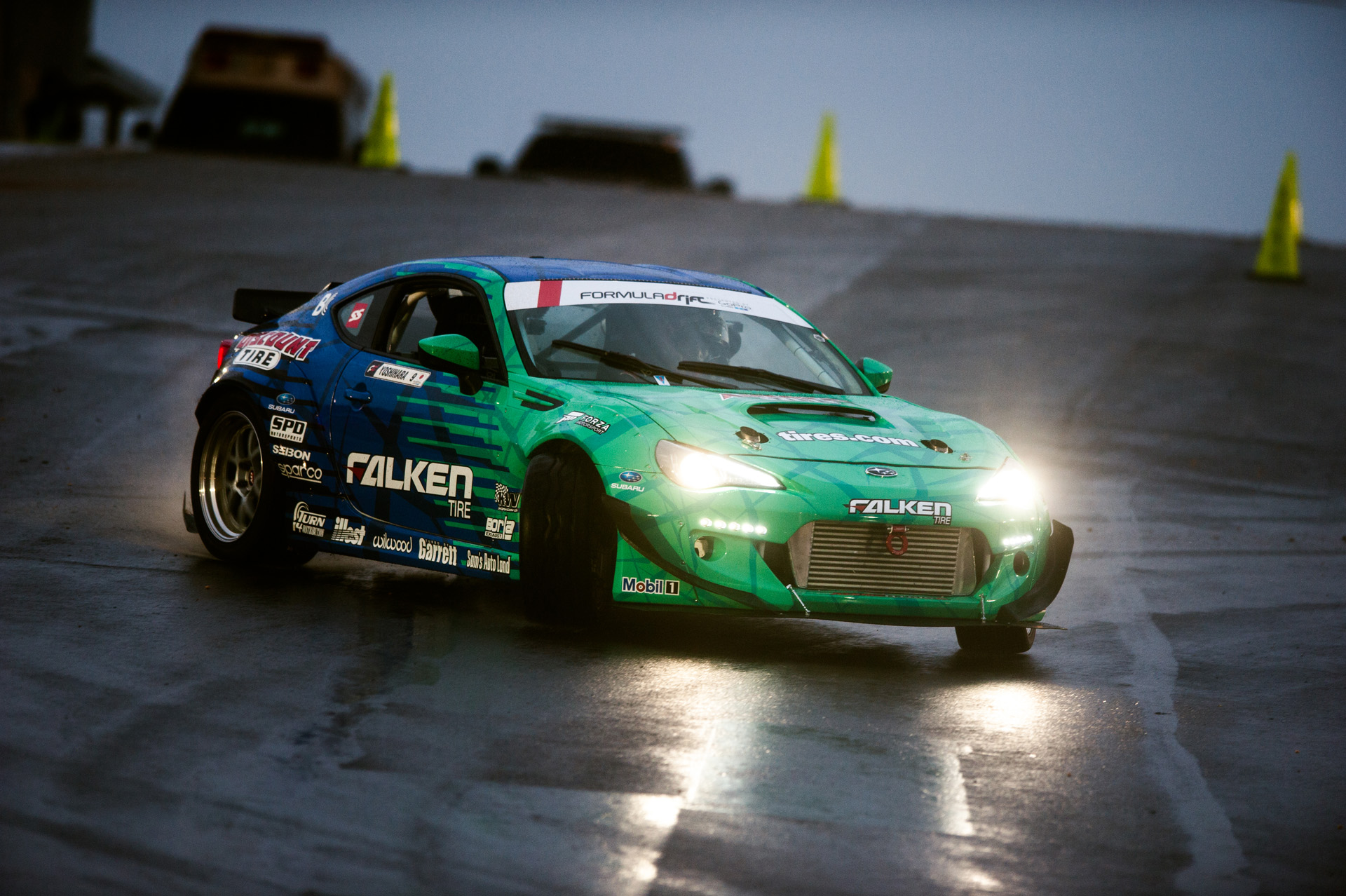 While not the most widely recognized passenger tire brand, Falken Tires has found success in its innovative tire designs and excellent tread life. However, fans of motorsports are well familiar with Falken, as they've got a strong international fan base with more than 11 million followers on Facebook and 689,000 on Instagram.
Falken Tires in the '80s and '90s
Falken Tires was created as a high-performance brand of OHTSU Rubber & Tire in Japan on January 1, 1983, by Sumitomo Rubber Industries. Two years later, Falken would start their motorsports division and begin U.S. distribution out of Glendale, California. In 1988, the Falken team would win the Mirage Cup International Series Championship.
The same year, they introduced the Sincera model, a touring tire that would fit a variety of vehicle types. Today, the Sincera tires are known as great all-around all-season tires, still available today, including online from Tire Agent.
Later on, in 1990, they would win the N1 6H Endurance Race, and after competing and winning a variety of events, Falken would open their U.S. Headquarters in Rancho Cucamonga, California, on January 3, 1991. Later that year, they entered the Rallye De Portugal with the #30 Toyota Corolla AE92 of Mutsuro Hoshino and co-driver Takura Sugimura. They would finish 23rd with a final time of 8:25:51. In 1996, they launched their first "Ziex" branded tire that would offer higher performance than other all-season tires.
ZIEX CT50 went on to be an OEM tire for the Chrysler Pacifica minivan and Mazda CX-9 SUV.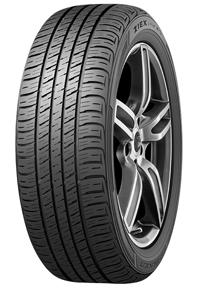 Their next campaign would be in 1998, where the Falken BNR33 would win the Class 1 Series Championships. They would partner with Subaru specialists in 2000 to fit their Subaru Impreza WRX STi with Falken tires during the Rally Australia. A year later, the Azenis high-performance tire would be launched for drivers looking to maximize their competitive performance.
Falken Drifts Into New Territory in 2000s
In 2003, D1 Grand Prix hosted the first pro drift competition in the U.S. at the Irwindale Speedway. Two years later, in 2005, the Falken team driver Calvin Wan would take home first place at the Infineon Raceway driving an Infiniti G35. This would be the first imported car to win a Formula Drift sanctioned event.
In 2007, Falken moved its corporate office and west coast distribution center to Fontana, California. The Wildpeak aggressive all-terrain tire was introduced in 2010 and specialized for high durability and excellent response and handling.
Falken's Danijiro Yoshihara would take the Formula Drift championship in 2011.
In 2012, Falken partnered with Savvy Off Road to receive their first off-road win at the King of Hammers Every Man challenge, one of the toughest stock class off-road races in North America. The same year, they would secure their current headquarters in Rancho Cucamonga, California. They would take home the win in the King of Hammers challenge again in the following year. Team Falken would also take the Porsche 911 GT3 RSR to first place in the GY class at ALMS Petit Le Mans in 2015.
Sumitomo Rubber USA would begin production of the first North American-made Falken tire in 2016 at their Buffalo, New York, plant. Meanwhile, at the Red Bull Air Race World Championship, Team Falken's Yoshihide Muroya would take the title of Series Champion in 2017. In 2018, Falken launched an in-depth dealer training program from their Rancho Cucamonga headquarters in 2018 to build a better network and raise product awareness.
In 2019, Team Falken's James Deane would earn the first three-peat in formula history, leading the team to its fourth straight Tire Manufacturer's Cup.
Today, they have distribution locations in California, Illinois, Florida, New Jersey, Tennessee, and Texas. Falken's manufacturing plant remains in Buffalo, NY, but their parent company, Sumitomo, also has manufacturing plants in Brazil, China, Japan, South Africa, Thailand, and Turkey.
Falken Tires Quality
As far as tire maker age goes, Falken is a young brand, when you compare with OG tire manufacturers like Goodyear, Firestone and Pirelli. That said, its parent company Sumitomo has been around for over 100 years (established in Japan in 1909), and the company has infused a lot of its racing tire technology to create affordable high performing tires under the Falken brand.
Tire Agent carries Falken tires for passenger cars, SUVs, 4x4 off-road vehicles, light trucks and medium trucks.