Tire Description
Outstanding combination of longevity, reliability and year-round traction including 3PMSF* on all road surfaces for today's most demanding commercial vehicles.
Commercial Tire
As a commercial tire, this is designed to take on heavy use for long hours. It comes with reinforced sidewalls which allow it to stay strong after multiple run-ins with curbs or other obstacles. It also offers excellent straight line stability which helps to provide good control and efficiency on the highway. Finally, this tire will keep your commercial vehicles on the road as it provides a long life even when put through regular abuse.
read more
Available Sizes
How do I find my tire size?
The tire size for your vehicle can be found in two places:
1 On tire sidewall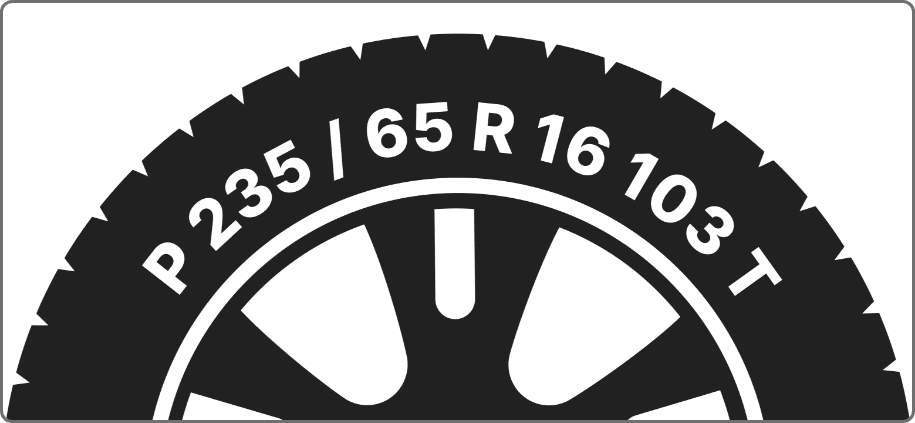 2 Inside the door jamb
*All Michelin tires may continue to be developed with manufacturer changes. That being said, Tire Agent and the manufacturer have the right to change these tire specifications at any time without notice or obligation.