Benefits & Features
Road Hazard Protection
Road Hazard Protection
Manufacturer provides Road Hazard Protection with purchase.
Roadside Assistance
Roadside Assistance
Manufacturer provides Roadside Assistance with purchase.
Fuel Efficient
Fuel Efficient
This tire is designed to improve fuel efficiency.
45,000 Mile Warranty
Unique Tread Design
Delivers maximum traction along with solid steering stability and handling.
Low Rolling Resistance
Reduces fuel consumption for optimized fuel efficiency.
Self-Supporting Reinforced Sidewall
In select sizes SSR (Run Flat) is offered. In case of rapid air loss, the reinforced sidewall will support the vehicle to safely drive a short distance for replacement.
ContiSilent
In select sizes ContiSilent is a noise reduction technology to reduce interior noise on all road surfaces.
Tire Description
Continental ProContact RX is an all-season touring tire that offers excellent traction and braking on dry or wet road conditions. ProContact RX provides a quiet comfortable ride with low rolling resistance for superior fuel efficiency.
read more
Available Sizes
How do I find my tire size?
The tire size for your vehicle can be found in two places:
1 On tire sidewall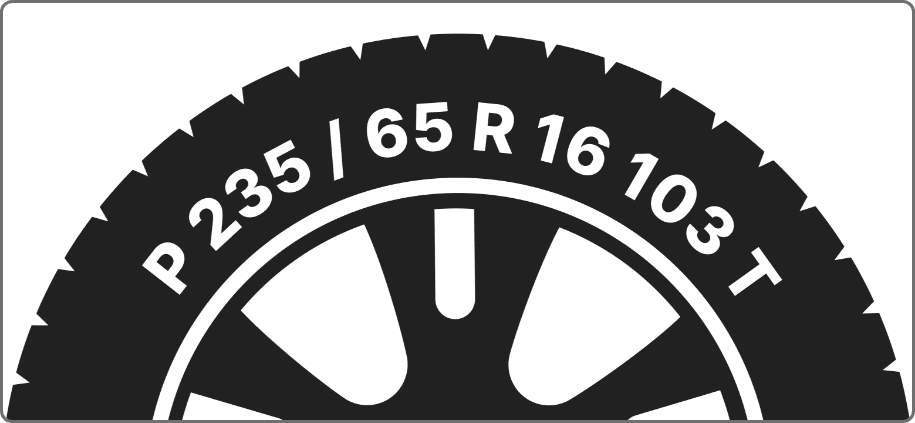 2 Inside the door jamb
245/40R19 94W ContiSilent
255/45R19 104W XL ContiSilent
235/40R19 96W XL ContiSilent
255/45R19 104W XL ContiSilent
285/40R19 107W XL ContiSilent
275/35R19 96W ContiSilent
*All Continental tires may continue to be developed with manufacturer changes. That being said, Tire Agent and the manufacturer have the right to change these tire specifications at any time without notice or obligation.