Benefits & Features
Road Hazard Protection
Road Hazard Protection
Manufacturer provides Road Hazard Protection with purchase.
Roadside Assistance
Roadside Assistance
Manufacturer provides Roadside Assistance with purchase.
Fuel Efficient
Fuel Efficient
This tire is designed to improve fuel efficiency.
55,000 Mile Warranty
Tread Design
This tire features a multidirectional tread design specifically meant for sporty driving.
Fuel Efficiency
This tire is among Continental's most fuel efficient tires.
Handling
This tire handles average overall but is consistent through all weather conditions.
Wet Performance
This tire can handle aggressive driving even in wet conditions.
Road Noise
This tire is very quiet in any weather.
Tire Description
You will immediately notice the quiet and comfortable ride that this tire provides. It will give your luxury vehicle the traction and power that you desire.
This touring tire is best suited for every day road use. It is designed to produce a low amount of resistance when in contact with pavement which improves fuel efficiency, reduces road noise and treadwear. Its all-season rating means it provides a good balance of performance and traction with wet, dry (Spring, Summer, Autumn weather) and cold (Winter) weather conditions such as snow and ice. This tire features a year-round tread compound that can maintain good stability in hot, cold, and mild weather.
read more
Available Sizes
How do I find my tire size?
The tire size for your vehicle can be found in two places:
1 On tire sidewall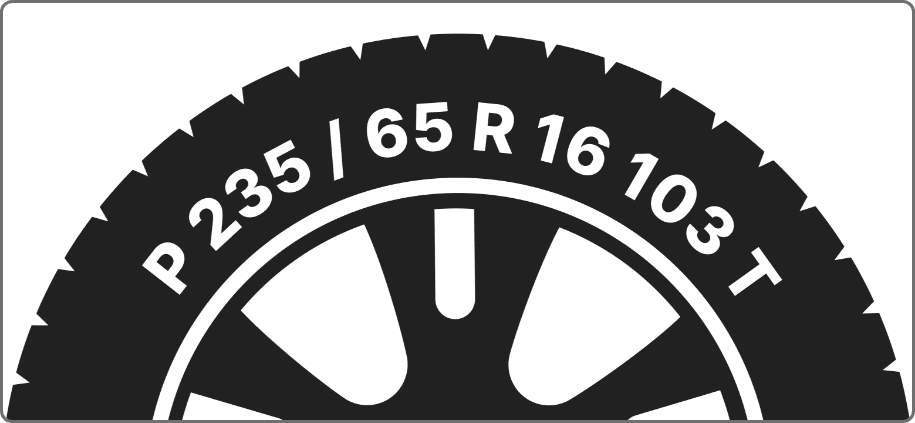 2 Inside the door jamb
*All Continental tires may continue to be developed with manufacturer changes. That being said, Tire Agent and the manufacturer have the right to change these tire specifications at any time without notice or obligation.