(Updated August 2021)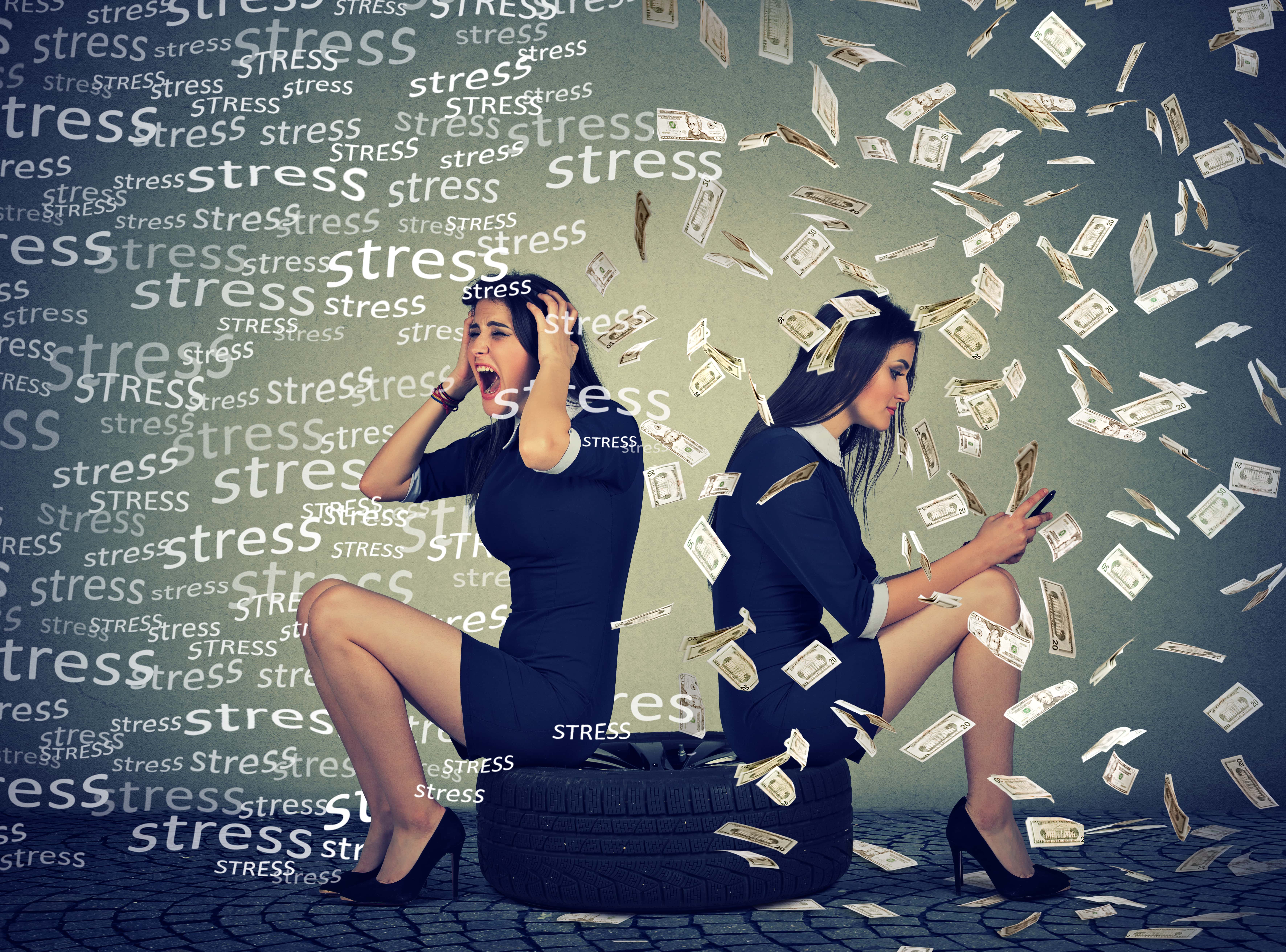 Tire Agent understands how important it is to have quality tires on your vehicles. We also understand that sometimes it's hard to come up with the money to pay for a large purchase like four brand new tires, which causes some of our customers to sacrifice quality in order to finance cheap tires.
Because of the importance of buying quality tires that last a long time and get the best MPG and performance out of your vehicle, we offer several options for financing tire purchases, including ways to buy tires with bad credit histories.
We are always looking for the best ways to help our customers buy tires online, so check our finance page for the most up-to-date options we offer.
Ultimate Guide to Buying Tires With Bad Credit, No Credit
Financing your tire purchase through Tire Agent is easy and secure and takes very little time because we give you an instant approval decision. You can apply for more than one payment plan if your first choice is denied, and this will not affect your credit score.
So, you may be wondering, "What are these payment plans?" Consumer goods companies are partnering with third party finance companies so their customers can finance their purchase at the time of checkout. To see the third-party finance companies that partner with Tire Agent, visit our finance page.
The process is straightforward and hassle free: First, find your tires by selecting the "Shop by Vehicle" option at the top of any page. Review the recommended tires and, when you are on any product page of the Tire Agent website, click the payment plan you want to apply for. Once you click to apply, an access code is sent to your mobile phone and you simply enter the code to confirm your identity, answer a few quick questions and just like that your request is processed!
Tire Payment Plan Options
At the time of purchase, we have two easy financing options for you to purchase your tires. PayPair is Tire Agents' exclusive proprietary tire financing platform that is suitable for all of our shoppers. For convenience, we also partnered with Affirm leading pay-as-you-go firm for users with prime credit that want to avoid financing fees if paid by a certain date.
PayPair
For no-credit-needed tires, our PayPair program is suitable for customers who have no credit, low credit scores, or bad credit histories. PayPair offers one application for six tire payment plans. Options range from no money down to $49 down with payments up to 24 months. For details, visit our financing page to learn more.
Affirm
Tire payment plans with Affirm may or may not include interest and will affect your credit score. Affirm offers a variety of repayment terms — 3, 6 and 12 month plans and they don't penalize you if you pay it off early.
Viabill
Some customers with bad credit or low credit scores might be offered an option to finance their tire purchases with ViaBill.
How Bad Credit Financing Works With Tire Agent
Select your payment option and continue.
Enter your phone number to start the application.
Enter a few pieces of information to verify yourself. This will NOT affect your credit score because only a soft credit check is performed.
Get approved instantly and securely from one of our options.
Choose your shipping and installation options and receive your new tires within days!
If you thought that "buy now, pay later" didn't exist for people looking to buy tires with low credit scores, we hope you've learned that this is a myth! Purchasing new tires on credit just became possible and affordable due to flexible payment options that help people with low or no FICO credit score. Yes, that's what we said — low or NO credit score buyers can be approved. Applying for these plans will not affect or harm your existing credit score, because only a soft credit check is performed, which is why you receive your decision instantly.