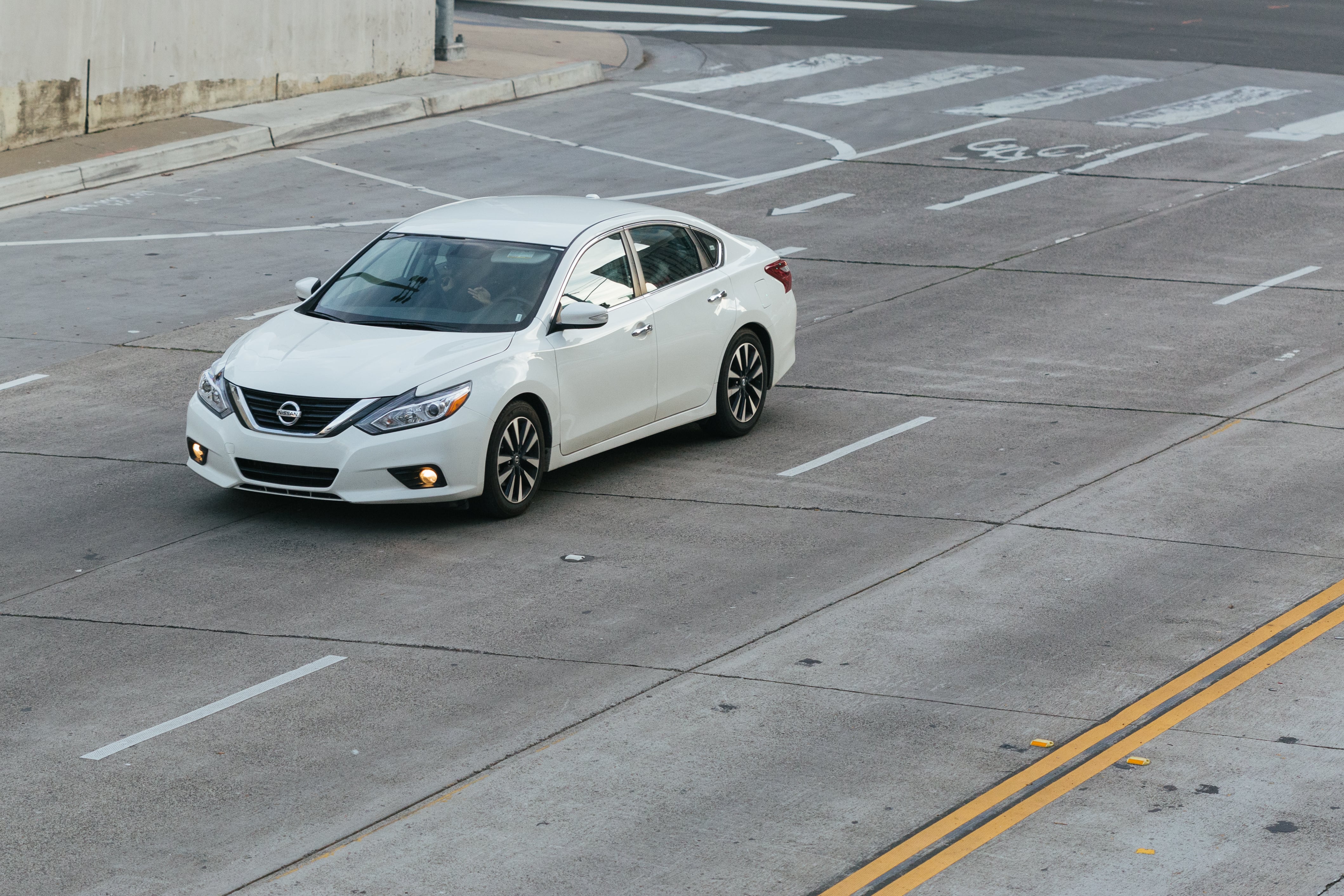 When it comes to getting the most out of your tires, high mileage is an important factor. This list contains the top 5 high mileage tires for your Nissan Altima, with the minimum of a 70,000 treadwear mileage warranty. The tires mentioned below have made the cut for providing the most comfortable and quietest ride, along with the main focus- high mileage!
70,000 Treadwear Mileage Warranty
Hankook Kinergy ST H735: Not only does this tire have a 70,000 treadwear mileage warranty, it comes with roadside assistance as well. This tire is great in various on-road conditions, including wet and dry weather. It's a perfect choice for any Nissan Altima driver. Securing confidence during all four seasons, these tires have tread block stiffness that provide increased steering response and stability.
75,000 Treadwear Mileage Warranty
Nokian eNTYRE: This brand, known for being premium and made in Finland, isn't just known for its high mileage. They have safety ensuring features including a driving safety indicator and aquaplaning (hydroplaning) indicator. These tires have numbers stamped on the center rib of the tread that show remaining groove depth in millimeters. The driver can check the remaining depth as the tread wears down and the numbers fade.
When the hydroplaning indicator (a water droplet symbol on the center rib of the tire) is no longer visible, this let's the driver know that the groove depth is 4 millimeters or below. This indicates a higher risk for hydroplaning, and the driver can be well aware of this at any time by simply looking at the tire tread.
80,000 Treadwear Mileage Warranty
Michelin Defender T+H: The Defender T+H is Michelin's longest lasting tire. This premium name-brand tire offers high mileage and superior quality. With an 80,000 treadwear mileage warranty and roadside assistance, it's easy to see why this is one of Michelin's top tires. The Nissan Altima driver looking for fuel efficiency, an extremely comfortable drive and a tire with tread that lasts longer even in severe weather conditions- look no further!
85,000 Treadwear Mileage Warranty
ElDorado Legend Tour NXT: This tire will maintain high performance through it's incredibly long life. Even at high speeds, this tire provides a smooth ride and is engineered for low road noise. The reinforced shoulder blocks of this tire improve its cornering and handling capabilities in wet and dry weather conditions. And, the sleek look will give your Nissan Altima an attractive edge!
90,000 Treadwear Mileage Warranty
Pirelli P4 Four Seasons Plus: With it's unbelievable 90,000 treadwear mileage warranty, this tire is a superb choice for the Nissan Altima driver. It is a superior tire that provides stability in all weather conditions. With maximum hydroplane resistance and a silica rubber compound, this tire is perfect for the fuel efficient minded driver that expects the ultimate smooth ride with maximum comfort!
Click here to buy your high mileage tires today at Tire Agent.