Benefits & Features
Roadside Assistance
Roadside Assistance
Manufacturer provides Roadside Assistance with purchase.
30,000 Mile Warranty
Better Handling
This tire boasts 12% better handling than the leading competitors.
Variable Contact Patch 2.0
Improves dry grip and overall summer performance.
Twaron Belt Package
Helps this tire last twice as long as the leading competitor.
Bi-Compound Technology
A specially designed pair of endurance racing compound that delivers faster track times.
Tire Description
The Pilot Super Sport is Michelin's #1 performance street tire. It was designed for endurance racing and is now available to serious drivers more widely.
Summer Performance
This summer performance tire has treads with added stiffness and rigidity which reduces wear in warm conditions while offering enough bite to improve acceleration and braking. This tire is intended for dry and wet pavement; therefore, it offers a series of water evacuating features that work together to keep maximum rubber on the road. The tire construction is stiff, especially on the sidewalls, in order to maintain its shape while cornering (which applies uneven pressure to the tire) and maintain maximum tread to pavement contact.
read more
Available Sizes
How do I find my tire size?
The tire size for your vehicle can be found in two places:
1 On tire sidewall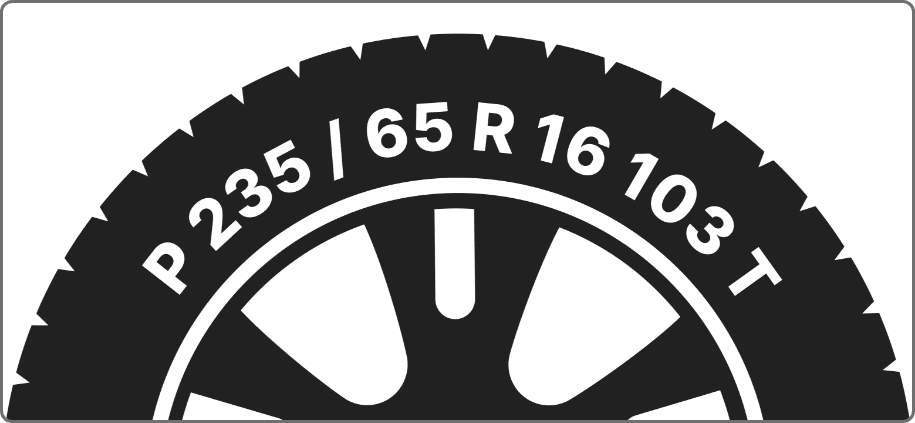 2 Inside the door jamb
*All Michelin tires may continue to be developed with manufacturer changes. That being said, Tire Agent and the manufacturer have the right to change these tire specifications at any time without notice or obligation.